From ballet dancing to mountain climbing and from art to athletics, we meet seven older people who prove that later life can be anything but dull
Britain's oldest ballet dancer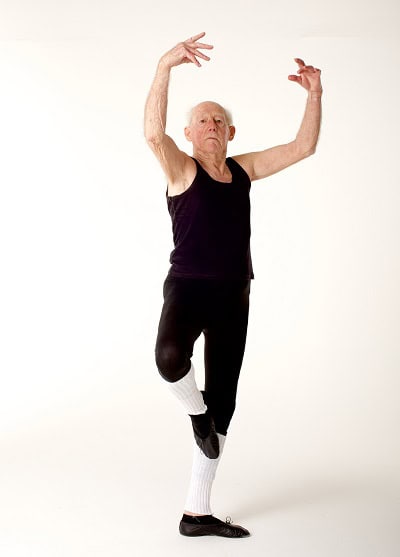 Image: Vladimir Yakovlev
A former prisoner of war in Japan, John Lowe realised a lifelong ambition when he took up ballet at the age of 79. By the time he approached his 90th birthday, Lowe was dancing professionally, rehearsing at his local dance school in Ely, Cambridgeshire, three times a week and practicing at home every day to stay in shape. "Find something that will completely change your life," he recommends. "Ballet enables me to keep my spine straight and to trick time.
The artist raging against beige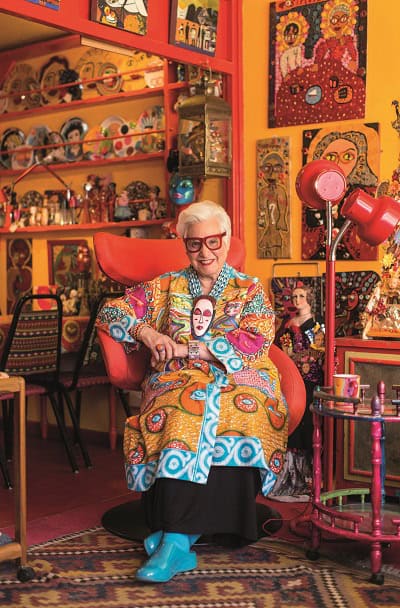 Image: Helen Cathcart/Bolder
"Don't wear beige – it could kill you!" warns New York-born, London-based artist Sue Kreitzman. Kreitzman describes herself as "not really an…
This article was sourced from Positive.News.