Getting older can be wonderful! Beautiful grandkids, a well-deserved retirement and the wisdom that comes with age are all benefits we can enjoy. However, getting older sometimes means taking extra precautions for yourself and loved ones, such as making new considerations when driving. Continue reading to discover some of our favorite tips on how to keep your driving safer!
1. Stay active
Our bodies sometimes become stiffer as we age, making it more difficult to perform quick movements necessary for driving safely. Stay engaged and active with your body by walking, water aerobics and other activities that make you happy and keep you moving. If you would like to learn more exercises that can help with driving movements, consult health care professionals for customized workouts and advice based on your body and situation.
2. Put away your phone
This is great advice for anyone driving, not just seniors. Looking at your phone while driving can be a fatal mistake. Put your phone into a compartment immediately after getting into your car to minimize the risk of distraction. Also, look into hands-free equipment and familiarize yourself with how it works. Some great gear you can purchase include Bluetooth, hands-free calling devices, and even products that can plug into older cars. These devices allow you to keep phones out of your hands as well as listen to updated playlists on your car radio.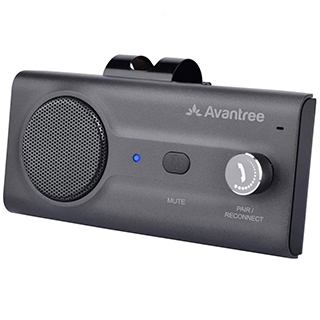 Photo (c) Amazon
Wireless and hands-free
22 hours of battery life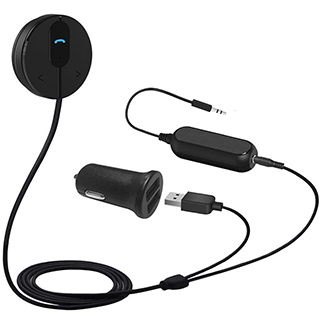 Photo (c) Amazon
Kit powers on automatically with car
Connects 2 phones
3. Stay updated on driving regulations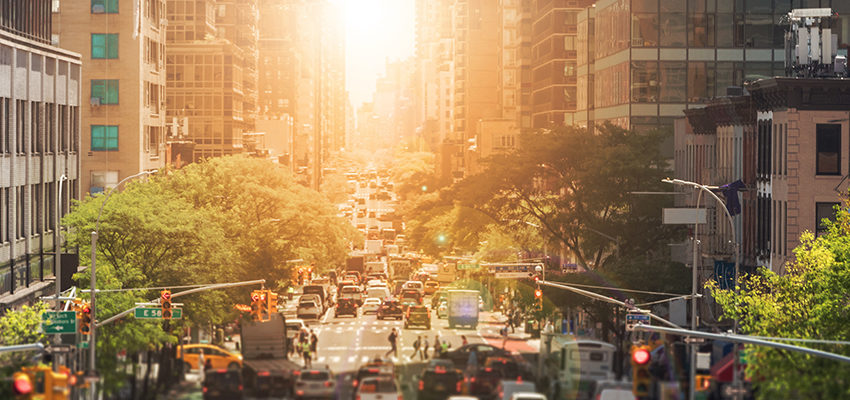 Taking a refresher course is smart, especially if it has been some time since you've taken the test. Local organizations and community colleges offer driving courses for…
This article was sourced from Consumer Affairs.