Questions to ask when considering a retirement community or assisted living facility
Published: May, 2017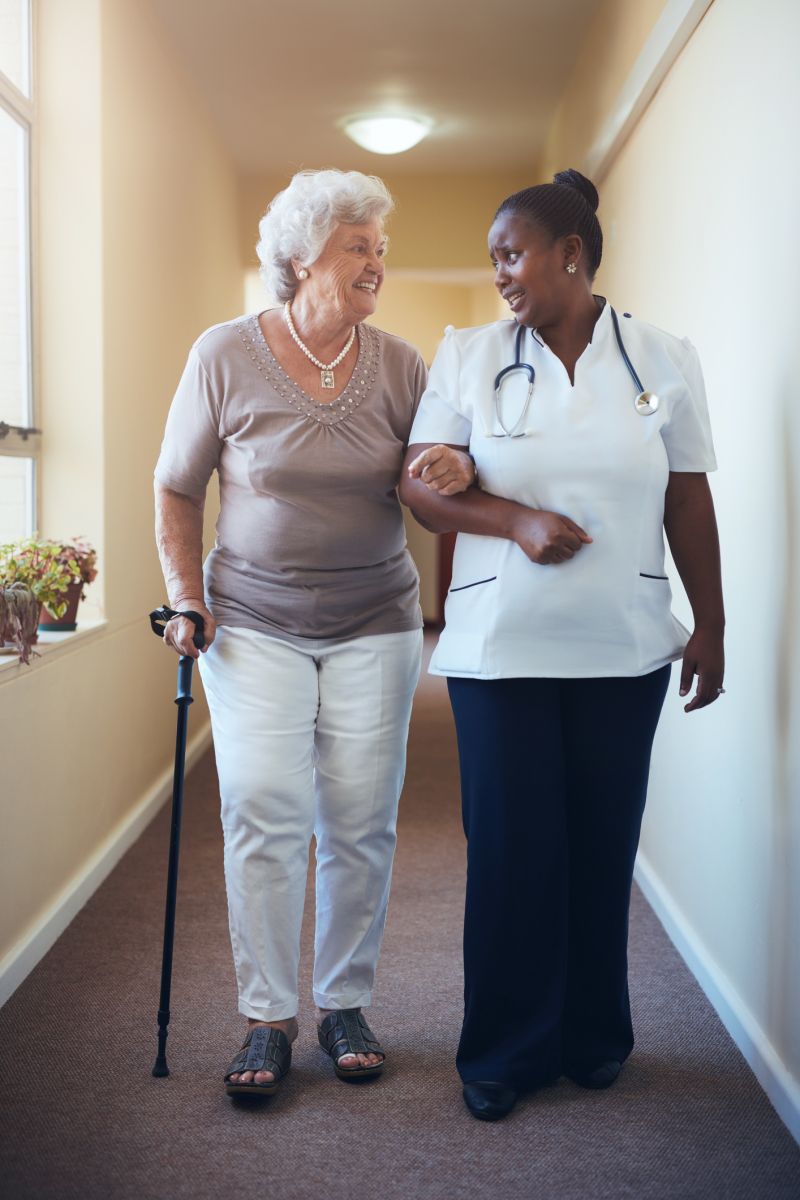 Choosing a senior living community for yourself or a loved one can feel overwhelming. There are many options for long-term care available, and it may be difficult to know what will best suit your needs. Doing some research is a good first step. And you'll need to arm yourself with a list of questions to ask senior living communities.
Getting started
Among the questions to ask senior living communities, one of the first should be about the level of care you or a loved one needs. The options boil down to three levels:
Skilled nursing is typically for people who can no longer care for themselves, and need the help of a nurse or nursing assistant 24 hours a day. Residents live in separate rooms, and may have a roommate.
Assisted living is meant for people who need help with a few activities of daily living, such as bathing, dressing, cooking, or remembering to take medication. Residents live in private rooms or apartments, meals are provided, and nursing staff or nursing assistants check on residents each day.
Independent living is for people who can take care of themselves, but want the convenience of someone else to do the cooking and cleaning. Those services are provided. Residents live in private apartments or condos, usually without someone to check on them or provide nursing care.
Asking about safety
Safety and quality of care are also important to list among questions to asksenior living communities. There are many rules and regulations that retirement facilities must follow. A good way to check on nursing home safety and quality is by visiting www.medicare.gov.
The federal government does not have a website to check on the safety or quality of assisted or independent living. The Harvard Special Report A Plan for Successful Aging recommends contacting your state licensing agency (search on the Internet for your state's name and "licensing") and the Better Business Bureau for more information.
Other questions
Knowing about a facility's services and safety will help you narrow your choices when you're choosing a senior living communities. Once you have a shortlist, you'll need to visit each facility and talk to the managers, health care providers, and residents. Make sure you get the answers to the following questions to ask senior living communities:
1. Is the facility licensed and operating legally?
2. Has its license ever been revoked—and if so, why?
3. Are recent inspection reports available?
4. How long has it been in business?
5. Are financial records available?
6. Can it supply…
This article was sourced from Harvard Health Publishing.