Laurie M. Orlov, a technology industry veteran, writer, speaker and elder care advocate, is the founder of Aging in Place Technology Watch, a market research firm that provides thought leadership, analysis and guidance about technologies and related services that enable boomers and seniors to remain longer in their home of choice. In addition to her technology background and years as a technology industry analyst, Orlov served as a volunteer long-term care ombudsman and is certified in geriatric care management from the University of Florida. She is the author of When Your Parents Need Elder Care.
According to Orlov, "'Aging in Place' is the ability to live in one's own home—wherever that might be—for as long, as confidently and as comfortably as possible. Livability can be extended through the incorporation of universal principles, telecare and other assistive technologies." Senior Care Products asked Orlov to name her Top 10 Assistive Technology Devices for Seniors. The following are her recommendations in alphabetical order (not listed by preference).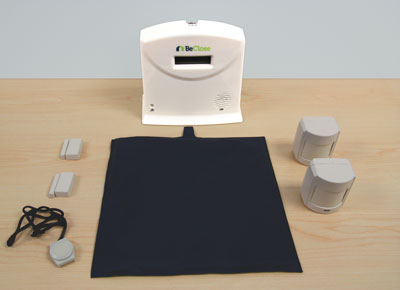 BeClose is an innovative aging in place technology that helps seniors, families and caregivers stay in touch. Using discreet wireless sensors placed in the home, BeClose tracks an elderly loved one's daily routine. Caregivers are able to check on them at any time using a private, secure web page. If there are any disruptions, remote caregivers will be alerted by phone, e-mail or text message. Because everything is wireless, the system is easy to set up—just plug in the base station and place the battery operated sensors around the home. There is no need for a second phone line or a broadband connection.
BeClose, 866-574-1784, www.beclose.com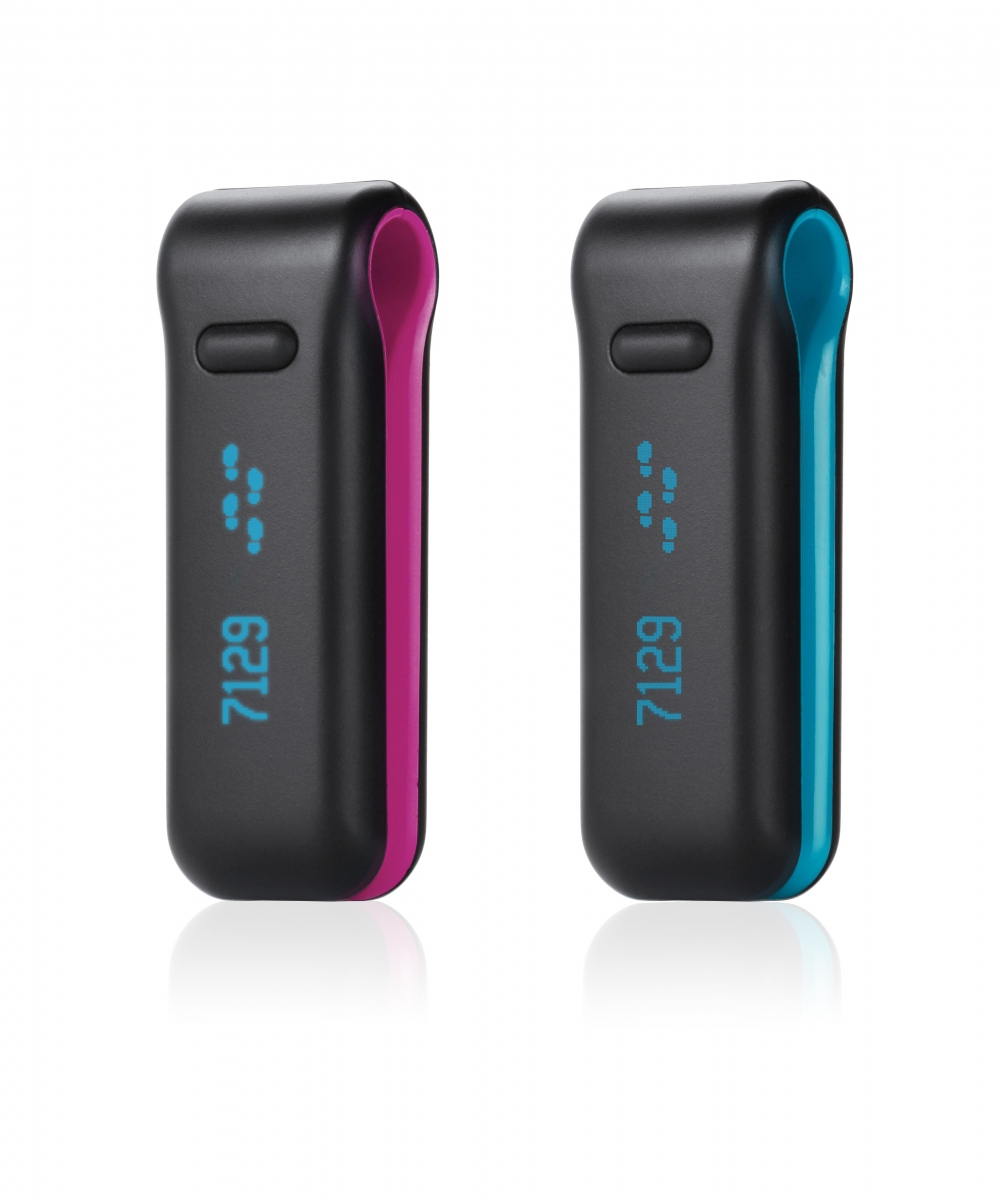 Fitbit is dedicated to helping people lead healthier, more active lives. To that end, the company creates innovative products and online services that harness the power of new technologies to make people more aware of their everyday activities and motivate them to do more to be healthy. The Fitbit Ultra Wireless Activity Tracker ($99.95, retail) displays real-time activity stats so it is easier to reach goals. It tracks steps taken, stairs climbed, distance…
This article was sourced from the HomeCareMag.