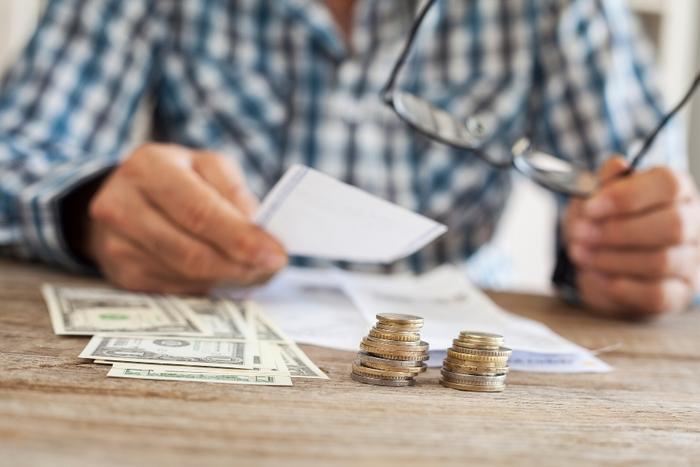 A new study conducted by researchers from the University of Southern California could have older consumers keeping a tighter eye on their finances.
The study revealed that family members, more so than any money-making scam, are more likely to take advantage of seniors'' finances.
"We expected to find that financial abuse was the most common abuse reported," said researcher Gail Weissberger, PhD. "But despite high rates of financial exploitation perpetrated by scammers targeting older adults, we found that family members were the most commonly alleged perpetrators of financial abuse. In fact, across all abuse types, with the exception of sexual abuse and self-neglect, abuse by a family member was the most commonly reported."
Understanding the abuse
The researchers set out to discover the most popular types of elderly abuse by utilizing data from the National Center on Elder Abuse (NCEA).
Looking at data from August 2014 through June 2017, the researchers were able to evaluate over 2,000 reports of elderly abuse that came through to the NCEA in the form of emails, calls, and messages on the phone line.
While some consumers utilize the NCEA hotline or website to understand how to identify abuse, over 40 percent of the reports that the researchers included in their study were reports of alleged abuse, the most common of which was financial abuse, accounting for nearly 450 of the 2,000 calls.
Elderly people are frequently on the receiving end of countless money-making scams, which is why the researchers were so surprised that the most frequent type of financial abuse came from family members.
The researchers hope that these findings inspire future work that not only helps to prevent such abuse cases from escalating further, but also seeks out populations that are especially targeted by these instances of abuse.
"This is the first study to characterize elder abuse from calls made to the NCEA resource line, which serves as a public access point for people seeking information and…
This article was sourced from Consumer Affairs.